The Walled Garden coming together
Posted 09/06/2017 20:06 : By: KayleighHall
Although the Facebook feed does show quite a lot of the progress we have made, I thought I'd add on some pictures of how our Walled Garden is coming together now we are in mid-summer.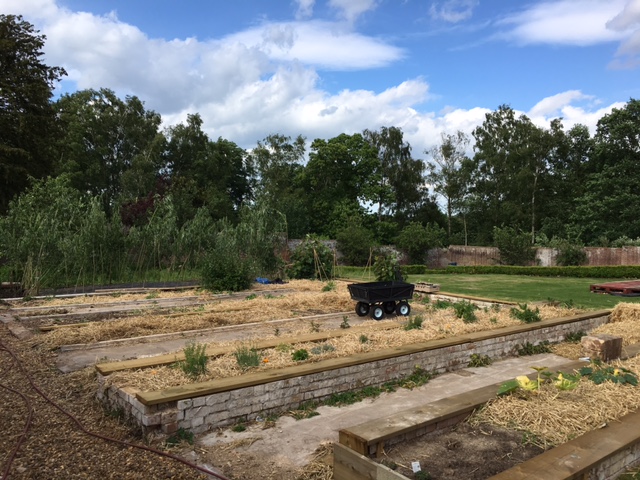 The raised beds are now filled with pumpkins, herbs and strawberries.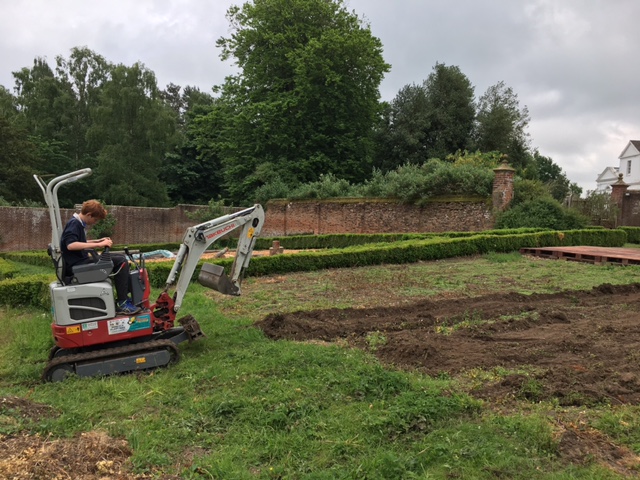 Son Archie on digger work pre-turf-laying.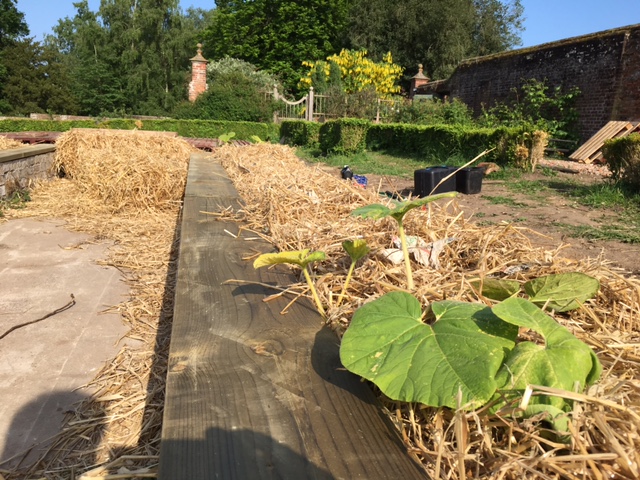 The child-height beds have been packed with paper & straw to reduce weeds. The pumpkins are doing well.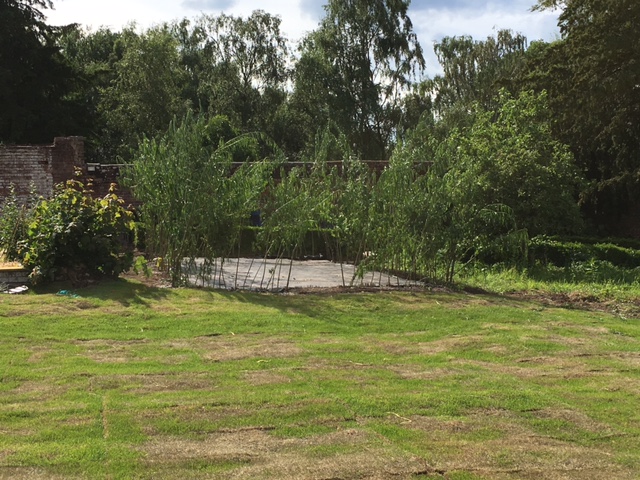 The beginnings of the willow classroom.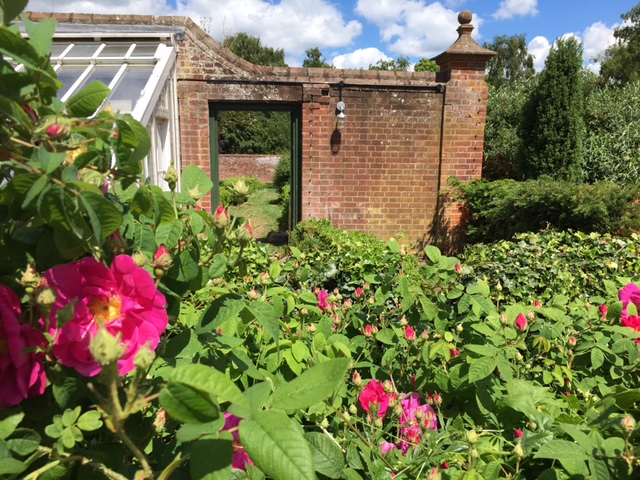 The roses at our entrance are in full bloom!