Teacher for our Small School in the Woods!
Posted 19/06/2019 14:06 : By: KayleighHall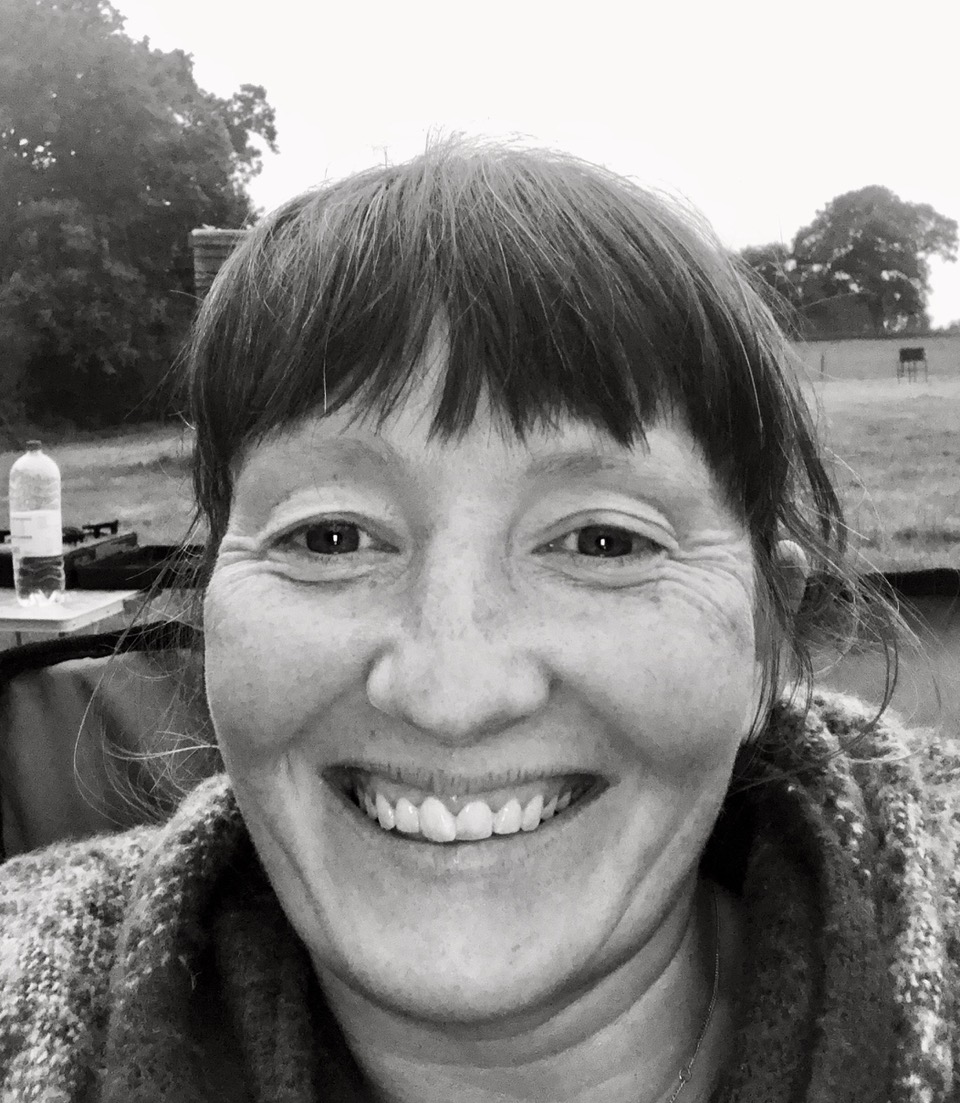 TCG Small School in the Woods - Reception Teacher announcement!
It gives us great pleasure to announce that Daisy Camplin will be joining us in this pivotal role to lead our first ever Reception year group.
Daisy has been a teacher for about 16 years and a Forest School leader for eight years. She lives in Norwich with her husband Jack and their three children: Elsie, Ted and baby Arthur as well as their tortoise Ernie. In her spare time she loves making things, camping and campfires and swimming outdoors. She has a passion for helping children connect with nature and loves to have fun in the woods.
Further information about our Small School, which will be running for 3 days a week from September 2019, and other exciting TCG developments, will be shared
in the coming weeks.
With best wishes
Ed, Claire & Nicky